Meet Dawna!
In this section I'm going to be sharing information about the guest teachers of this course, examples of their work, and links to where you can find them online so you can head over and see them some more and show them support!
Examples of their work gives us an indication of the kinds of art they may be doing in the class but their lesson ideas may differ slightly.
first up is Dawna Magliacano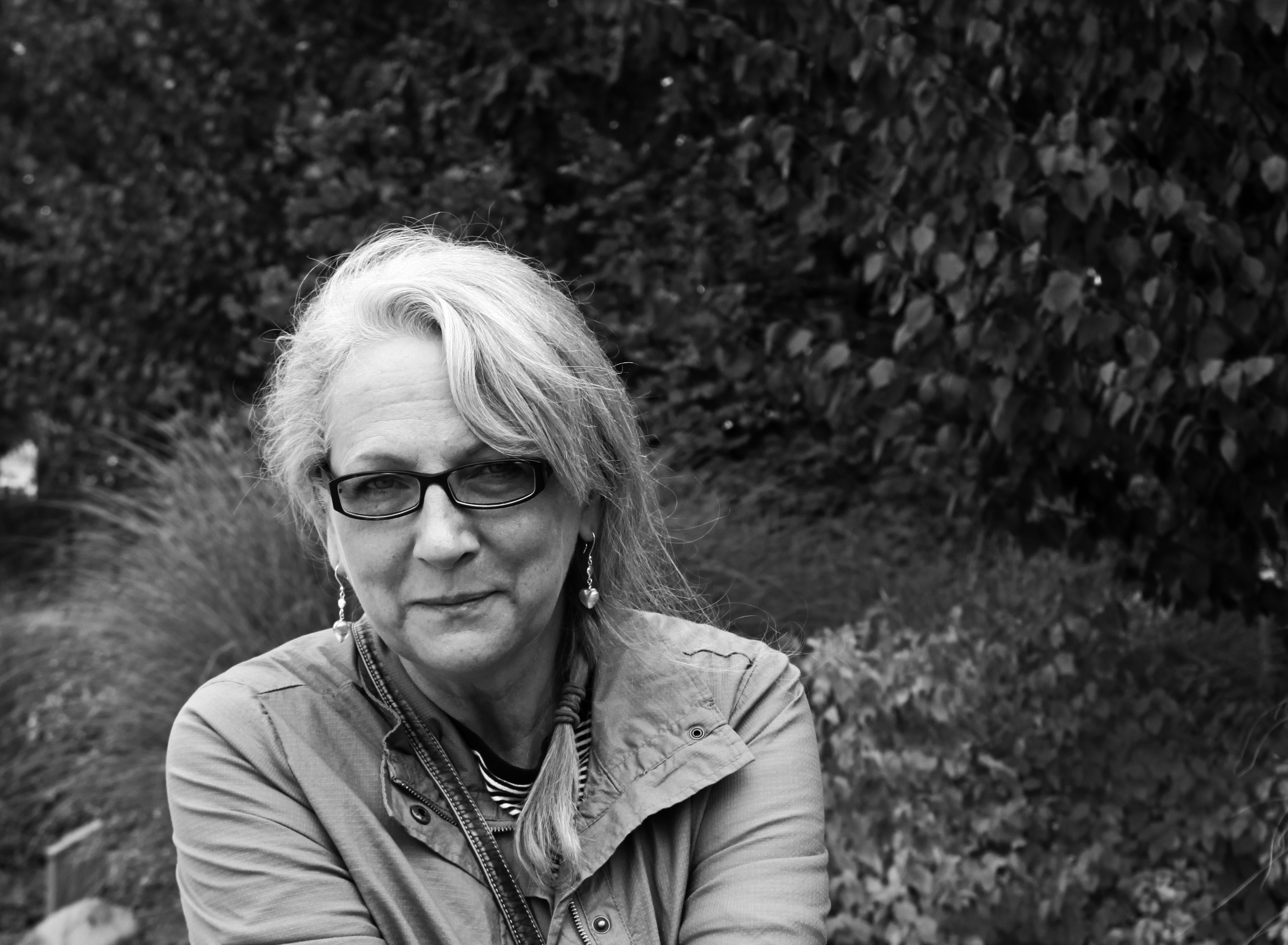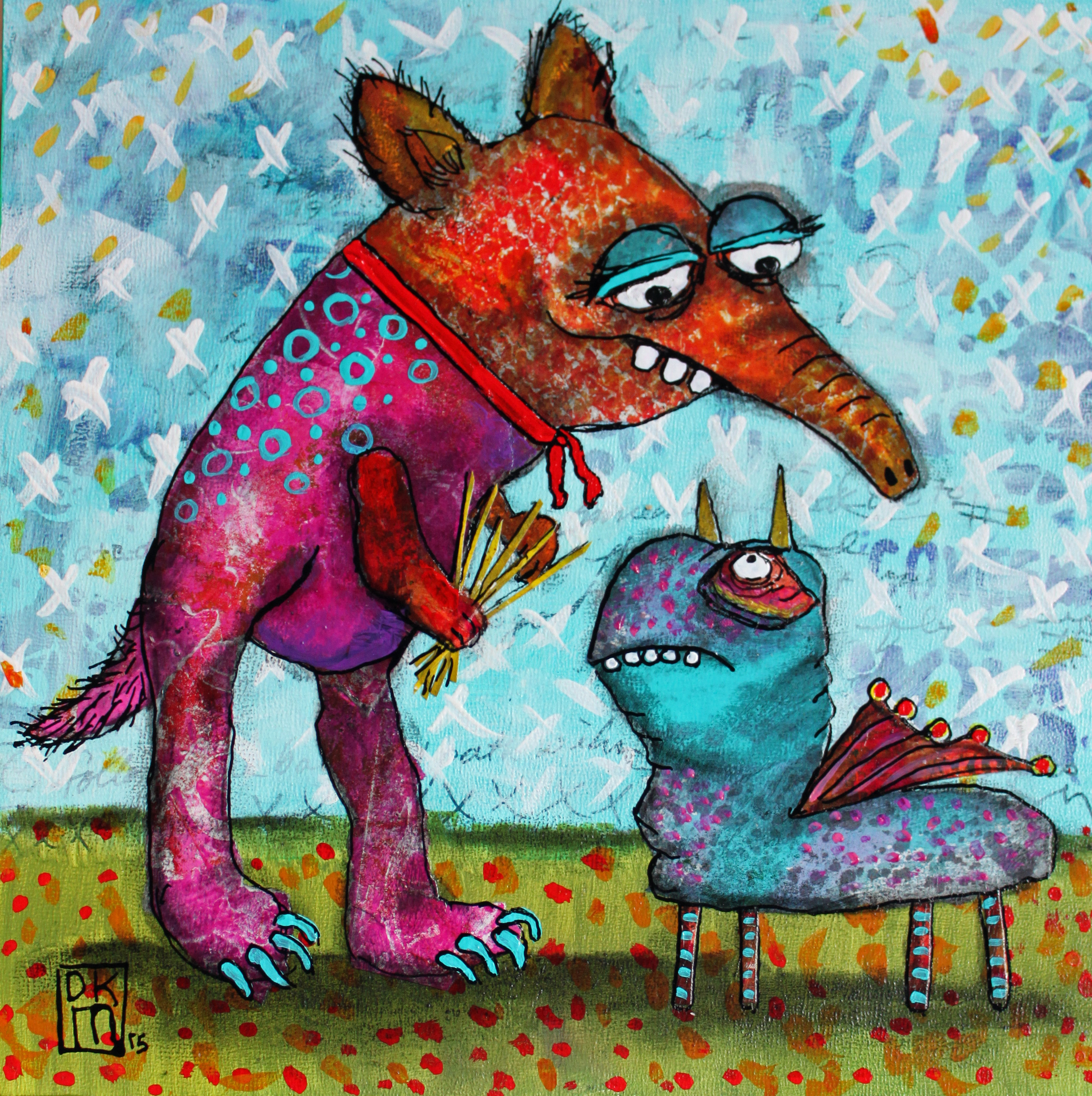 Dawna Kinne Magliacano is a multi-discipline artist who considers herself a visual storyteller and art adventurer.  "I am in love with exploring processes and then combining those processes to tell a story." From traditional portraiture and painting to sculpting, printmaking, assemblage and collage, her work leans toward the whimsical and enchanting with often amusing story lines.  
Generally a self-taught artist, though she has had several years of formal art training, her focus in College was English. She has been an artist for over 45 years, but officially and full-time since 2007, when she left two 20 year professional careers - trial paralegal/professional comic.  In the past 10+ years she has intensified her art study and earned a number of accolades for her work. Published in several books, newsmedia and magazines, her work is collected internationally.
I just love Dawna's whimsical creatures so much! She's going to teach us something similar in her lesson.
The gel printing techniques she will be teaching will be geared towards creating textures, depth of patterns and a fun color palette that can be used and manipulated to create a whimsical fun collage of imaginary (Or real) creatures by tearing the papers into random shapes and/or cutting bits to fit in and fill out their forms. She will be showing you how to make a fun background on a substrate for your collage creatures to live on after we make our papers and finally how to add mixed media details to bring them to life and tell their wonderful stories.
Follow her work on:
Facebook: facebook.com/artofdawnamagliacano
Instagram: dkmagarts
Website: dkmagarts.com