Meet Bob!
Bob Pennycook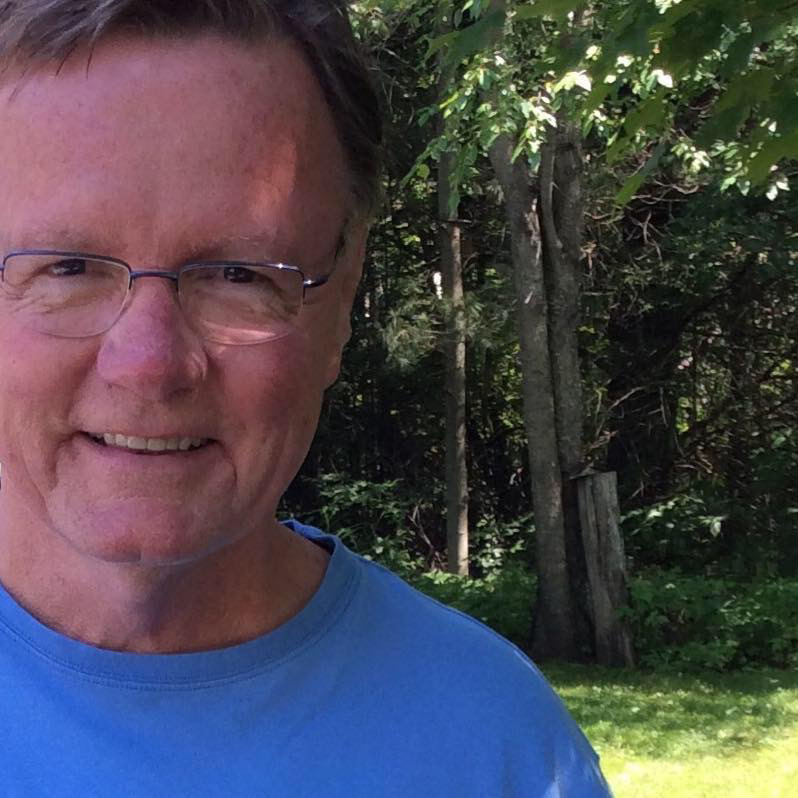 Bob's work is so special! He has such a unique way of using the gel plate and I cannot wait to see his process!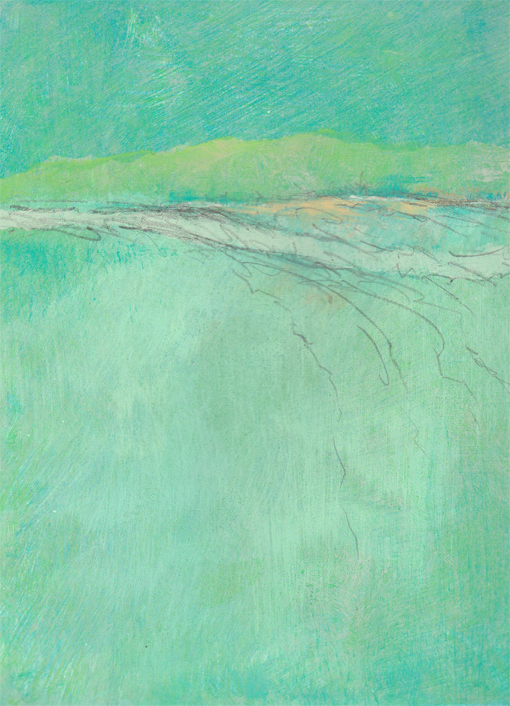 Bob is a contemporary landscape artist from Canada. Here he describes his art and process:
I work mostly with acrylic on canvas. Oil painting and printmaking are also part of my painting practice.
I'm inspired by the landscape that surrounds me. My art is an expressive interpretation of the shapes, colors, textures, rhythm and patterns of that landscape. Using a personal approach to color, I build layers of patterns through soaking, scraping, wiping and direct painting techniques. Color provides the emotional impact; the techniques complete the story.
Here is Bob's description of his lesson for you:
Capture the landscape around you with acrylic paint and paper. Using just three colours of paint, a 8x10 inch gelli arts®️ Printing plate and some torn paper, you'll create a step by step monoprint landscape and learn how to use those skills to create prints from your own photographs. You'll use brushes, sponges and palette knives to apply the paint. You'll use printmaking paper with a registration system and you'll use torn paper to create layers of depth in the landscape.
With a series of short video clips combined with written instructions you'll add layers and layers of colours, you'll explore various texturing techniques and you'll even see how to change, add to, or manipulate images after you think you've finished!
In the second lesson you'll learn there's no such thing as a failed print. While the print pulls off the gelatin plate may be finished and you've lost all hope that your print isn't salvageable, don't despair. You'll explore how to improve the image using various mark making techniques with graphite, gold leaf, block printing acrylic mediums and a little collage.
Wow! I cannot wait!
you can find Bob here:
website: http://bobpennycook.com/
instagram: https://www.instagram.com/bobpennycook/
facebook: https://www.facebook.com/bobpennycookartist/