Meet Theresa!
Theresa Miers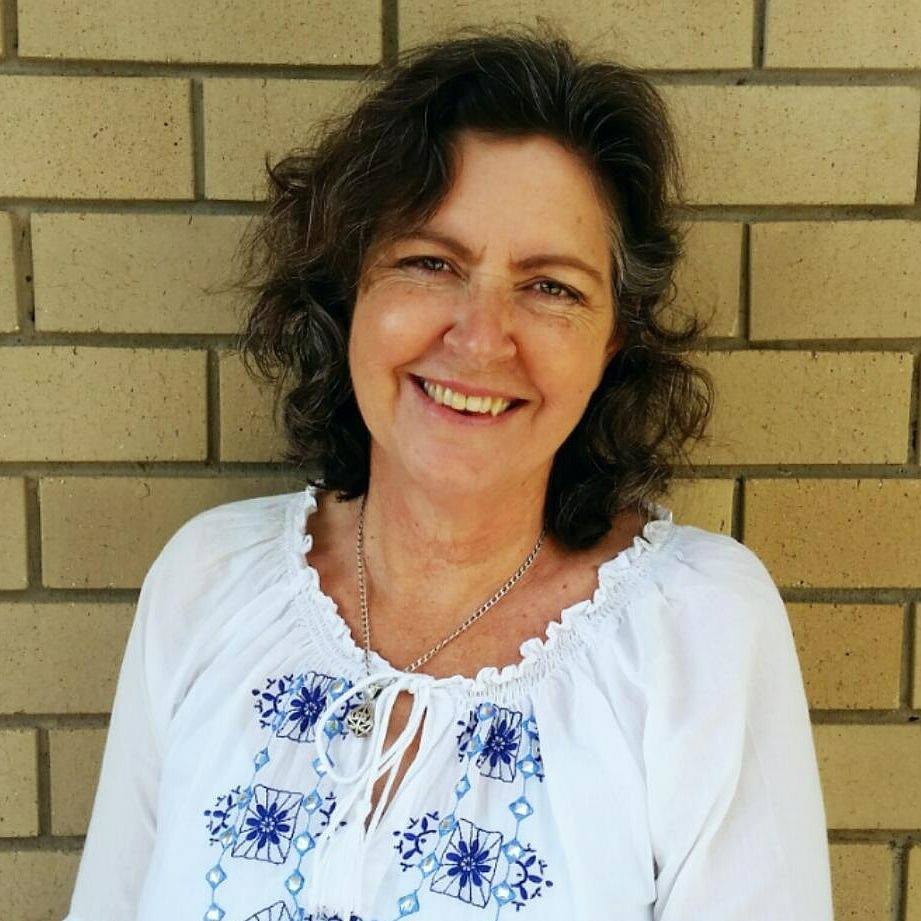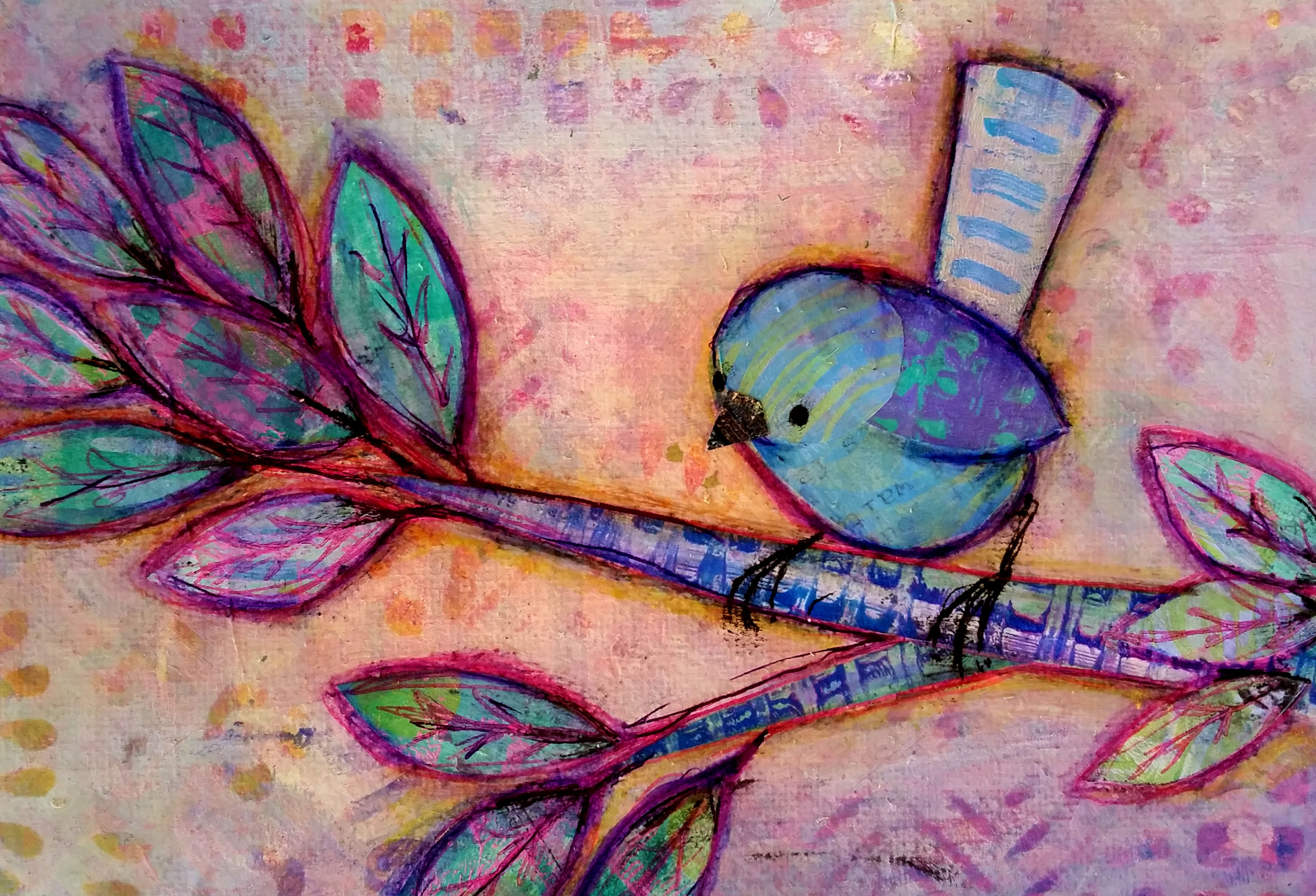 Oh how I love Theresa's whimsical gel prints!
Here she writes about herself and her process:
I am an artist who finds joy in playing with color, pattern and shapes. As soon as I became aware of what a gel plate was and what it could do, I instinctively knew that it would be a tool I could embrace into my work. As soon as I could I bought one, and never looked back.
there are many wonderful ways to use a gel plate to make prints but it didn't take me long to adopt a style that suited me, and I rarely venture far from those early experiments. My aim is to make pretty and inspiring painted papers for my collage work. While I make my papers I am usually in a place of being very present in what I am doing, and time is suspended as I just allow myself to just play with pattern and colour. It makes me feel good which is why I love coming back to it again and again.
I live on a farm in SE Queensland and I really enjoy the wide open spaces. Going for walks and observing nature right in my own space is a blessing I am very grateful for. I make a lot of my art outside on the veranda so I can be as close to the ambient sounds of the farm and nature as possible.
you can find here here:
Instagram: https://www.instagram.com/rockside.ruby/
facebook: https://www.facebook.com/artfulvisions/